SIGN UP ON THIS PAGE
Sign up with your email and Instagram username on this page!
SPREAD THE GONANAS LOVE
Take photos enjoying your GoNanas and post on Instagram and TikTok. Don't forget to tag us in every post @go_nanas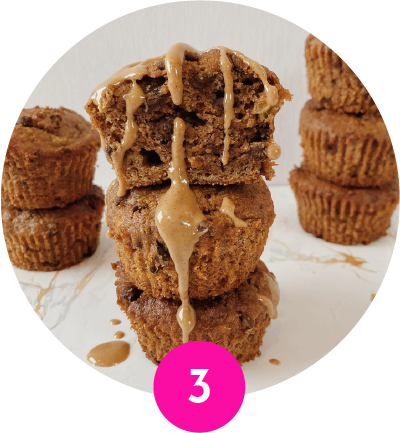 GET PERKS

Enjoy the many perks of being a GoNanas Influencer!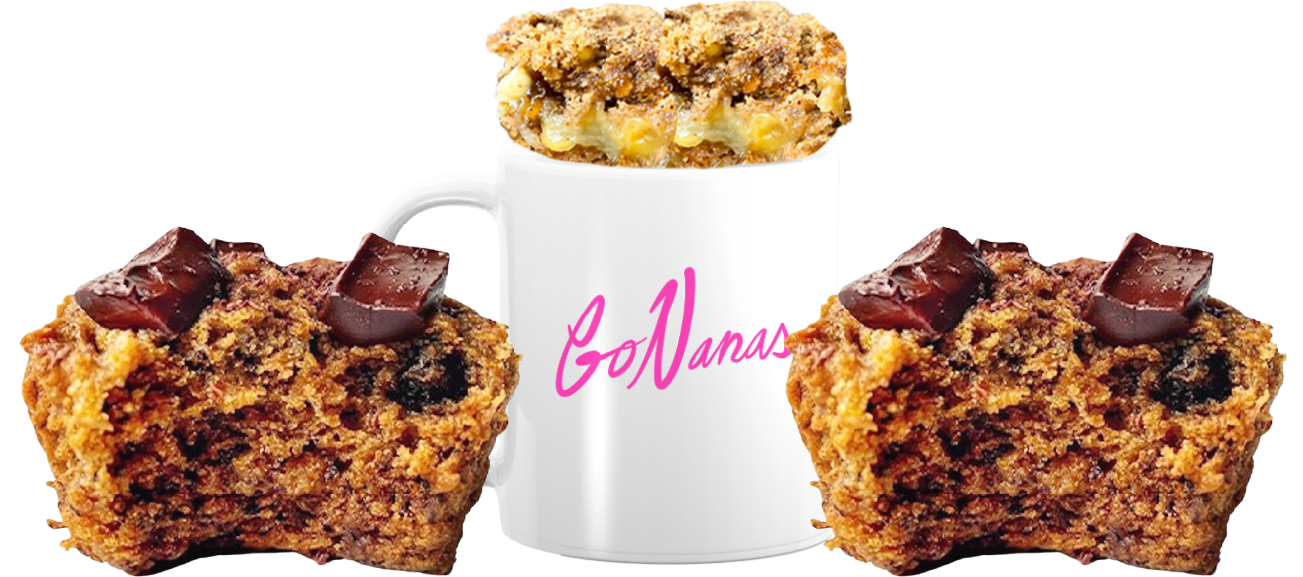 How do I get more GoNanas products?
We ship influencers our monthly limited edition flavors before they drop, so they can share on launch day and be part of the hype (most of our flavors sell out within 1-3 days, so there's a lot of excitement for each launch!). If you ever want specific flavors added to your monthly shipments, DM @go_nanas or email Morgan at morgan@eatgonanas.com, so we can get you what you need for recipe creation, sponsored giveaways, etc.!

What if my address changes?
If your address changes, please give GoNanas a 1-2 week heads up by emailing morgan at morgan@eatgonanas.com, so they can update your address ahead of the next shipment.

Are there posting requirements?
One amazing perk of being a GoNanas influencer is the freedom to post what you think aligns best with your page and brand! In terms of when to post, we always suggest launch days as they're not only the highest code redemption, and thus, commission sales days, but also many of our flavors can sell out in a day, so posting before / the day of the launch, ensures your followers can get the product themselves if they want!

What do you recommend we share / post?
We've seen taste tests and reviews on stories and recipes in-feed or via reels perform the best, both in terms of engagement and driving sales.

Do I have to join the facebook group?
The facebook group is an awesome perk to the program and a great way to connect with others in the program, but is not required. Do I have to attend events?

The events are another awesome perk to the program and a great way to bond with others in the program, but are not required.